We call it an experience because it is exactly that. Being a part of our Senior Model Team adds a unique, extra-special experience to your senior year. Throughout the year we create styled photoshoots, get pampered by professional hair and makeup artists, travel to Chicago for a destination photoshoot, and model clothing for boutiques. Our team is also featured in all of our Studio Z marketing! You'll also have opportunities to participate in photo challenges and possibly be featured nationally by Seniors Ignite! You'll even have the option to enter the Seniors Ignite National Model Competition. But aside from all of these amazing things, a huge part of being on our team is in the friendships that you make and the confidence that you build. It's an experience that you'll remember forever!
Our styled, group photoshoots are a big event for our team and vary from year to year. Each year we have a different theme and location. Some of our past themes have included yachting on Catawba Island, our Mooreland Mansion Garden shoot, and our Coachella themed shoot with a 60's-70's vibe! Sometimes we work with a local boutique and model clothing, and sometimes Studio Z will style the team to fit the theme of the shoot. We always have professional hair and makeup, food, and lots of fun!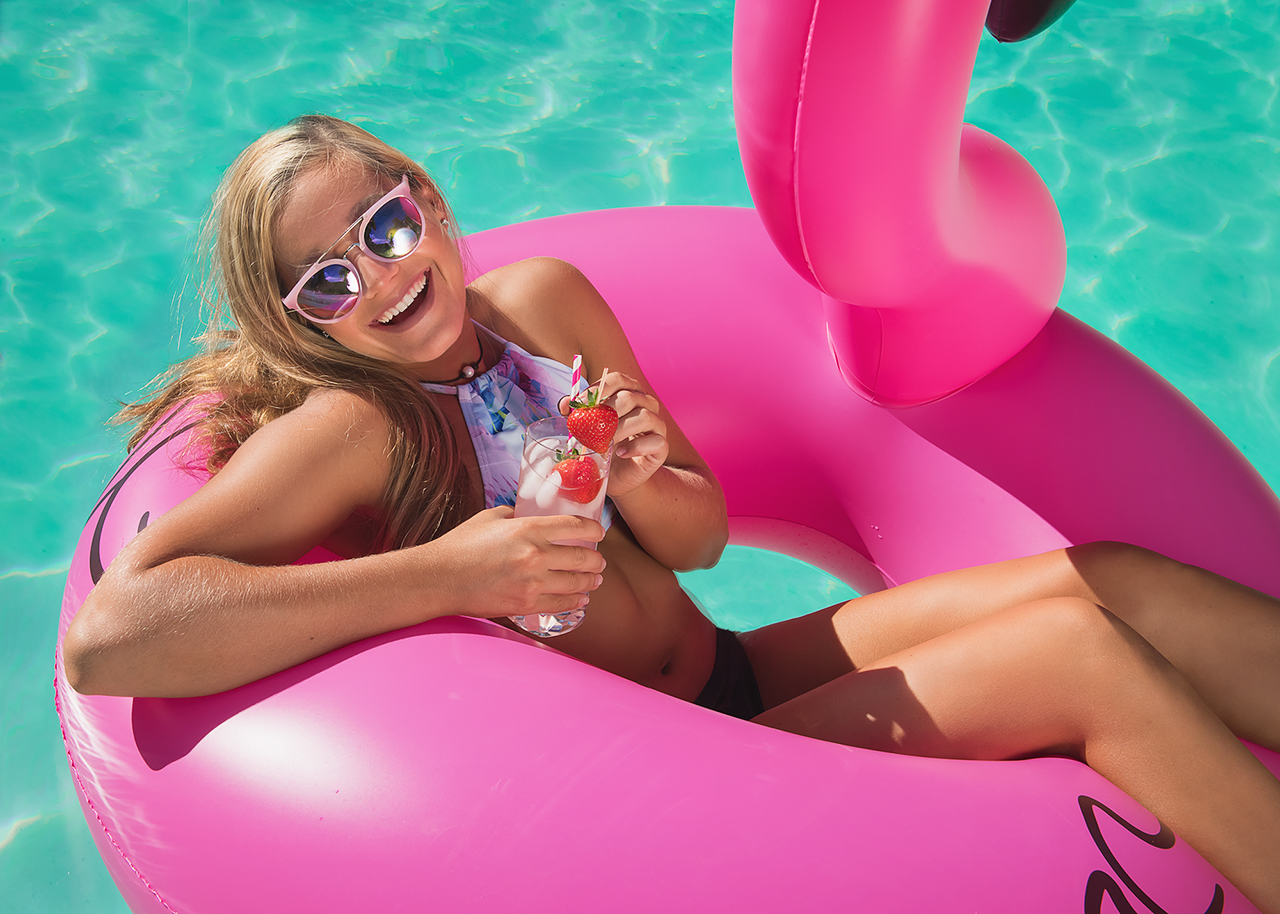 Studio Z, along with many of the top senior photographers from across the country, are part of a national organization called Seniors Ignite. Each year Seniors Ignite holds various themed photo challenges that we can participate in with our model team. Quite often we have won these challenges and have had our photos featured on the Seniors Ignite website and other marketing and publications. These shoots are typically done with individual models or in smaller groups depending on the theme. It's a fun way to get creative, artistic, and do something completely different!
Each year we plan an exciting destination trip to Chicago! This is definitely a favorite event for our team and we have an amazing time! We stay right in the heart of the city for 2-3 nights, dine out in Chicago's cultural hot-spots, and choose unique shooting locations each year. The trip always includes hair, makeup and styled looks by Studio Z and local boutiques. This trip, however, is more than photo shoots, it's also about sharing this amazing time with friends! For the parents that travel with us it's a very special time to have with their daughter or son before they head off to college!
Entering the Seniors Ignite Model Competition is an option given to the senior model team. Anyone who chooses to enter the competition submits a very personal essay about themselves, as the entrants are judged just as much on who they are as a person and what makes them unique, as it is on their beautiful photos. Seniors Ignite isn't looking for perfection, they're looking for real girls and guys along with all that makes them unique! Finalists are chosen from seniors all across the country and then narrowed down to a small group of final winners. The winners will then travel to Seniors Ignite's location of the year to be photographed at their annual destination event by top photographers in the industry, and be featured in the Seniors Ignite magazine, The Undiscovered. Last year, Studio Z was very excited to have 4 finalists, and one national winner!!!
Now, all that's left to do is to call or email Studio Z to inquire about the Studio Z Senior Model Experience!